No matter where you are, GYNELLA® products are here to help you feel great again!

GYNELLA® is a private brand of the Czech pharmaceutical company HEATON
Patented products
Our products GYNELLA Silver Gel and GYNELLA Silver Caps are patented silver based products for vaginal use.
Certification
Developed in collaboration with gynecologists.
Worldwide delivery
Shop from home. Discreet and convenient.
Intimate hygiene
Proper intimate hygiene protects and maintains the natural balance of the vaginal flora, thereby providing a protective barrier against different infections.
Vaginal infections
Vaginal infections are for women a very unpleasant experience. These infections can have various origins (bacterial, fungal or viral) with various symptoms.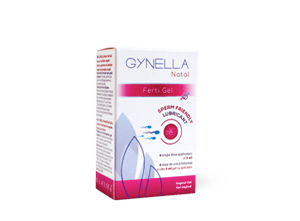 Fertility
Problems to get pregnant occur in an increasing number of couples who are attempting to conceive. Problems can be both on the woman's side and on the side of the man.