GYNELLA® Intimate Wash is an intimate gel for women's intimate hygiene. The intimate gel is suitable for daily intimate care thanks to its balanced pH and enriched lactic acid. The intimate gel can also be used to shave intimate areas.
Represents the right thing to do when it comes to solving unpleasant feelings in the intimate area (itching, burning, redness, feeling of tension, unpleasant smell).
Use of GYNELLA® Intimate Wash:
For sensitive skin
For skin with tendency to vaginal infections
COMPOSITION
LACTIC ACID
Lactic acid helps to create an acidic environment in the vagina and thus also promotes the growth of lactobacilli.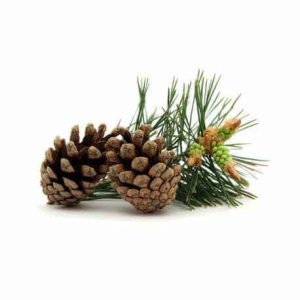 PINUS SYLVESTRIS TWIG LEAF OIL
It has an antiseptic effect, blood circulation and cleanses the skin. Thanks to its deodorizing effect, it also removes unpleasant odors from the skin.