Antimicrobial effect
Healing
GYNELLA Silver Caps
Are you interested in this product?
GYNELLA® Silver Caps is medical device which is based on the patented ingredient TIAB®, used as adjuvant in treatment of bacterial, fungal and viral infections and as adjuvant in the treatment of post-partum and post-surgery lesion.

Use of GYNELLA® Silver Caps:
Vaginal ecosystem:

Vaginal discomforts (vaginitis and vaginosis), Bacterial Vaginosis, Yeast infection (candida), Aerobic Vaginitis, Mixed forms

Cervical  Ectropium and Lesions: genetic alteration of epithelium that creates fissuring, as consequence of surgery, Post coital bleedings

Use: For best results, we recommend introducing 1 capsule every day for 7 days at bedtime, then applying one capsule per week (for 3 weeks).
TIAB® represents a new "era" for medical Silver. TIAB® is an innovative complex molecular system developed by means of micro- technologies which incorporate Silver ions Ag+ combined with Titanium Dioxide (TiO2). Silver ions thanks to the covalent bound to titanium dioxide have very high antimicrobial activity.
The silver innovation TIAB® has a triple effect:
ANTIMICROBIAL EFFECT
Micro Silver in ionic form fully available for antimicrobial activity. Neutralize microbes in place of the attack and protect against other microbes coming from outside.
BARRIER EFFECT 
Isolation of the site of attack by microbial species, the infection cannot spread over thanks to the protective film formed by the product
HEALING EFFECT
Promote the natural repairing and rejuvenating of tissues.
Composition
TIAB®
Ag+ ions with high antibacterial activity
Soft gel capsules that dissolve rapidly
The inside of the capsule is in gel form, allowing rapid dissolution and forming a protective film
SODIUM HYALURONATE
contributes to filmogenic action and strengthens the barrier effect
ALOE BARBADENSIS  (Aloe vera)
provides a moisturizing, soothing, refreshing, softening effect due to its richness of vitamins, minerals and amino acids, thus providing rapid reliefimproves tissue tone and elasticity, thus promoting possible healing lesions
GYNELLA® Silver Caps is a medical device. Before use please read carefully the package leaflet.  
Vaginal atrophy
Antimicrobial effect
User ratings (12)
GYNELLA AtroGel
Vaginal gel with hyaluronic acid to prevent and support the treatment of vaginal dryness and atrophy.
Discomfort
Antimicrobial effect
User ratings (21)
GYNELLA Silver Foam
Vulvo-vaginal foam used as adjuvant in treatment of bacterial, fungal and viral infections and in treatment of post-partum and post-surgery lesion.
Vaginal microflora
Innovation
User ratings (46)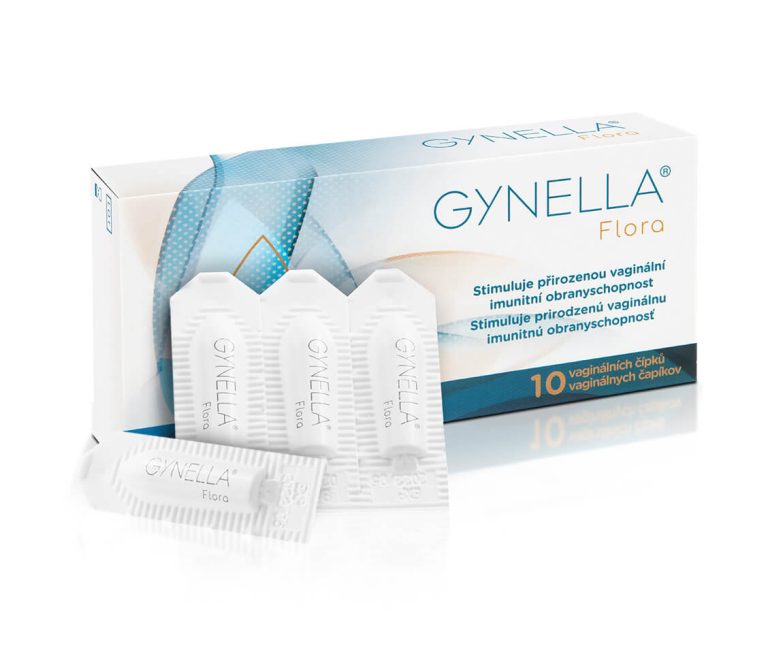 GYNELLA Flora
Vaginal suppositories to support the stimulation of the natural vaginal immune defense mechanism.