Vaginal atrophy
Antimicrobial effect
GYNELLA AtroGel
Vaginal gel with hyaluronic acid to prevent and support the treatment of vaginal dryness and atrophy.
Are you interested in this product?
This product can be ordered on the Czech version of the eshop.
GYNELLA® AtroGel, 7 x 5 g disposable vaginal applicators
GYNELLA® AtroGel contains three active ingredients for comprehensive care of the vaginal mucosa during hormonal changes – hyaluronic acid, genistein and TIAB®- complex. The unique combination of these three components increases the elasticity of the vaginal mucosa and thus alleviates the unpleasant symptoms of vaginal dryness and atrophy.
The unique combination of these three components:
increases the elasticity of the vaginal mucosa,
reduces the risk of vaginal infections caused by vaginal atrophy,
contributes to the healing of minor injuries associated with vaginal dryness.
Many women suffer from typical symptoms of vaginal dryness such as:
feeling dry,
burning,
itching
pain in the intimate area (at rest or also during sexual intercourse).
Almost 40-50% of women over the age of 45 (menopause) are reported to have vaginal mucosal dryness. During this period, the level of estrogen in the body decreases significantly, which is among other reflected in changes on the vaginal mucosa. Due to the lack of estrogen, the mucous membrane of the vagina gets thinner, loses its flexibility and ability to lubricate. Drying and insufficient tissue regeneration occur. As the vaginal pH rises the mucosa becomes more susceptible to vaginal infections.
The advantage of GYNELLA® AtroGel is that it also contains TIAB® complex (silver with high antimicrobial activity), that is effective against all types of vaginal infections (bacterial, fungal and viral).
The problem is not limited to menopausal women, but can occur in women of all ages who have low levels of the estrogen the female sex hormone.
It is therefore suitable for women:
in menopause with mild to moderate symptoms of vulvo-vaginal atrophy (dryness, burning, itching, dyspareunia, algopareunia),
with vaginal infections due to vaginal atrophy or dryness,
with hormonal fluctuations due to impaired or reduced estrogen production,
using contraception or other hormonal treatment,
undergoing onco- or radiotherapy.
USE: 
One applicator daily for 7 days at bedtime. For the best results, we recommend repeating the 7-day treatment for 3 months (7 days a month).
The application is performed intravaginally using a disposable applicator.
One package contains 7 disposable applicators.
GYNELLA® AtroGel is a medical device. Read the package leaflet carefully before use.
Discomfort
Antimicrobial effect
User ratings (21)
GYNELLA® Silver Foam
Vulvo-vaginal foam used as adjuvant in treatment of bacterial, fungal and viral infections and in treatment of post-partum and post-surgery lesion.
Vaginal microflora
Innovation
User ratings (46)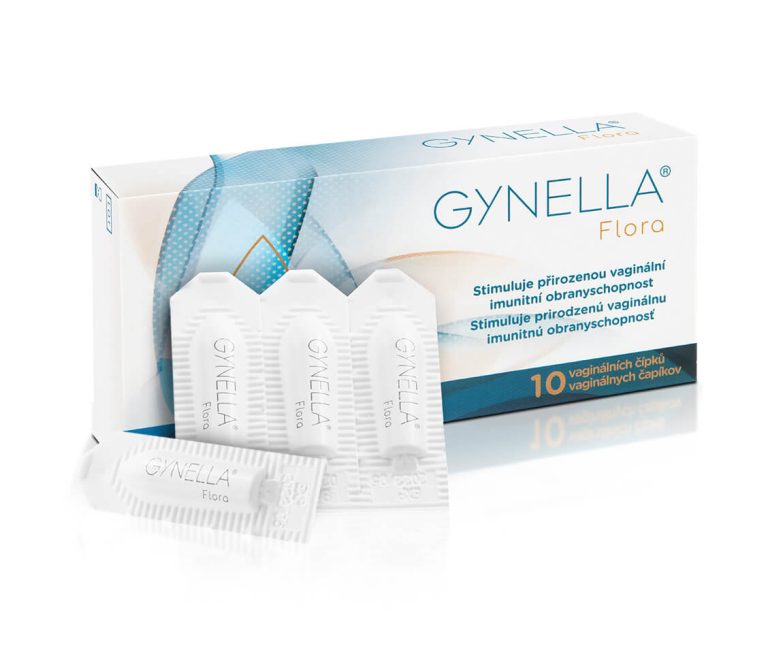 GYNELLA Flora
Vaginal suppositories to support the stimulation of the natural vaginal immune defense mechanism.