Vagilact is  a medical device which supports maintaining the balance of the vaginal flora and prevents discomfort in intimate areas.
Use of Vagilact:
Relieve unpleasant sensations in intimate areas (itching, burning, dry feelings)
For recovery of the native vaginal microflora, e.g. before and after taking antibiotics
When feeling dry in the vaginal mucosa (menopausal women)
In case of tendency to vaginal infections
COMPOSITION
Lactic bacteria (Lactobacillus acidophilus) 500 millions CFU
converses glycogen and produces lactic acid, thus providing a slightly acidic vaginal environment and thus preventing the excessive growth of yeasts and other unwanted microorganisms.
Lactic acid (60%) 15 mg
helps to create an acidic environment in the vagina and thus also promotes the growth of lactobacilli.
Soy isoflavonoids 40%
are natural herbal substances that help restore natural estrogen levels and thus contribute to the hormonal regulation of the vaginal environment during menopause.
Administer 1 vaginal tablet for the first 10 days. It is recommended to use the night before bed.
VAGILACT is a medical device. Read carefully package leaflet before use.
Vaginal atrophy
Antimicrobial effect
User ratings (12)
GYNELLA® AtroGel
Vaginal gel with hyaluronic acid to prevent and support the treatment of vaginal dryness and atrophy.
Discomfort
Antimicrobial effect
User ratings (21)
GYNELLA® Silver Foam
Vulvo-vaginal foam used as adjuvant in treatment of bacterial, fungal and viral infections and in treatment of post-partum and post-surgery lesion.
Vaginal microflora
Innovation
User ratings (46)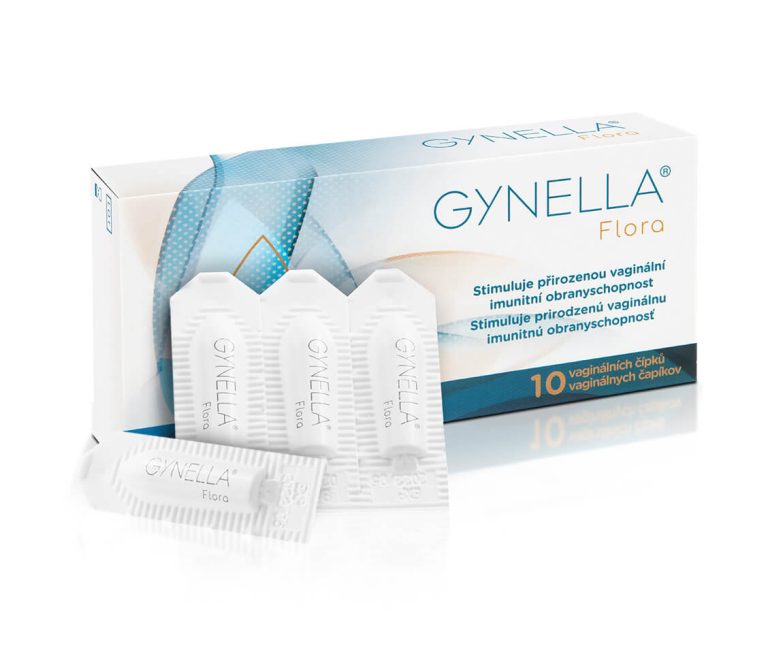 GYNELLA® Flora
Vaginal suppositories to support the stimulation of the natural vaginal immune defense mechanism.